martins fontes publisher, 2013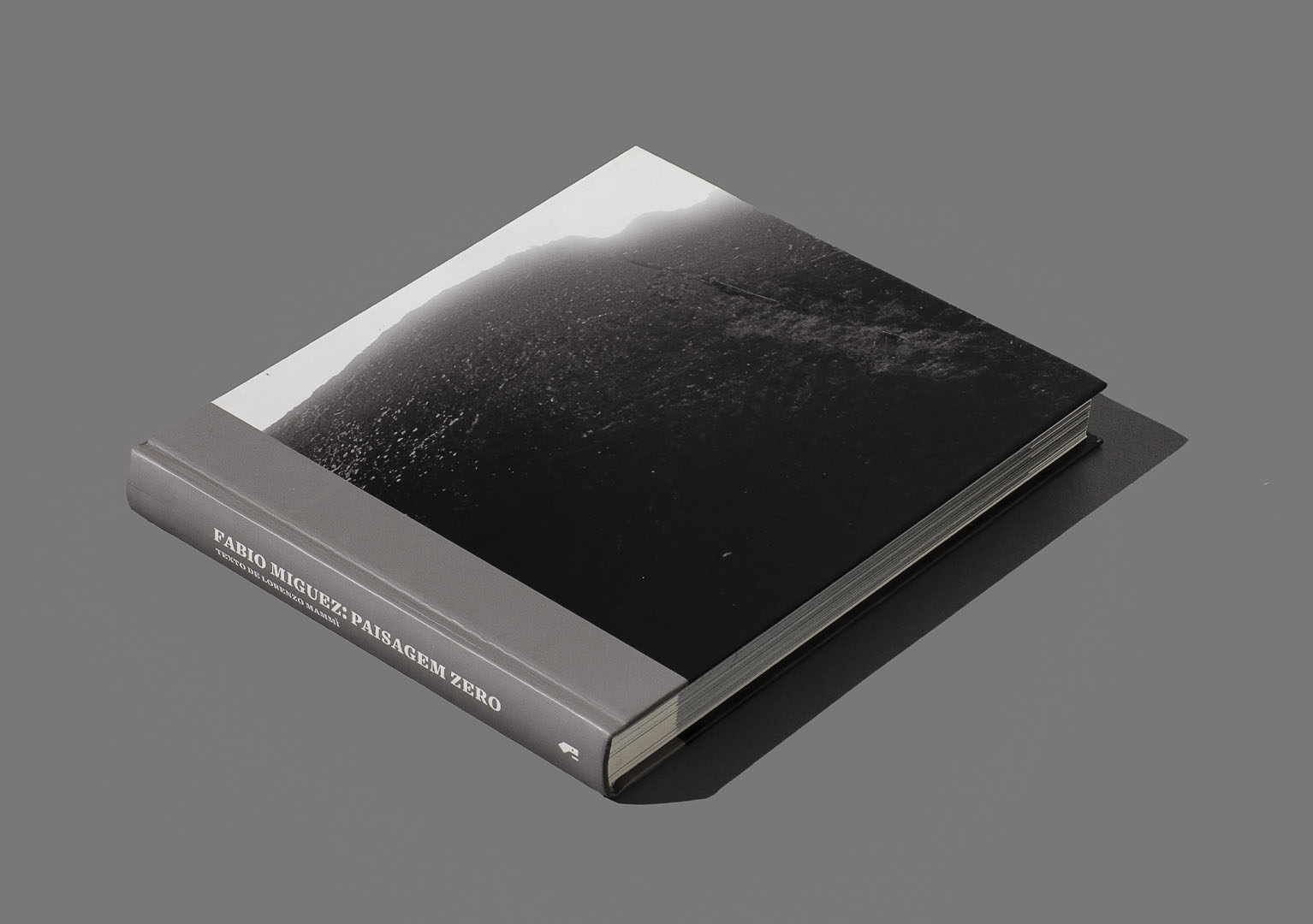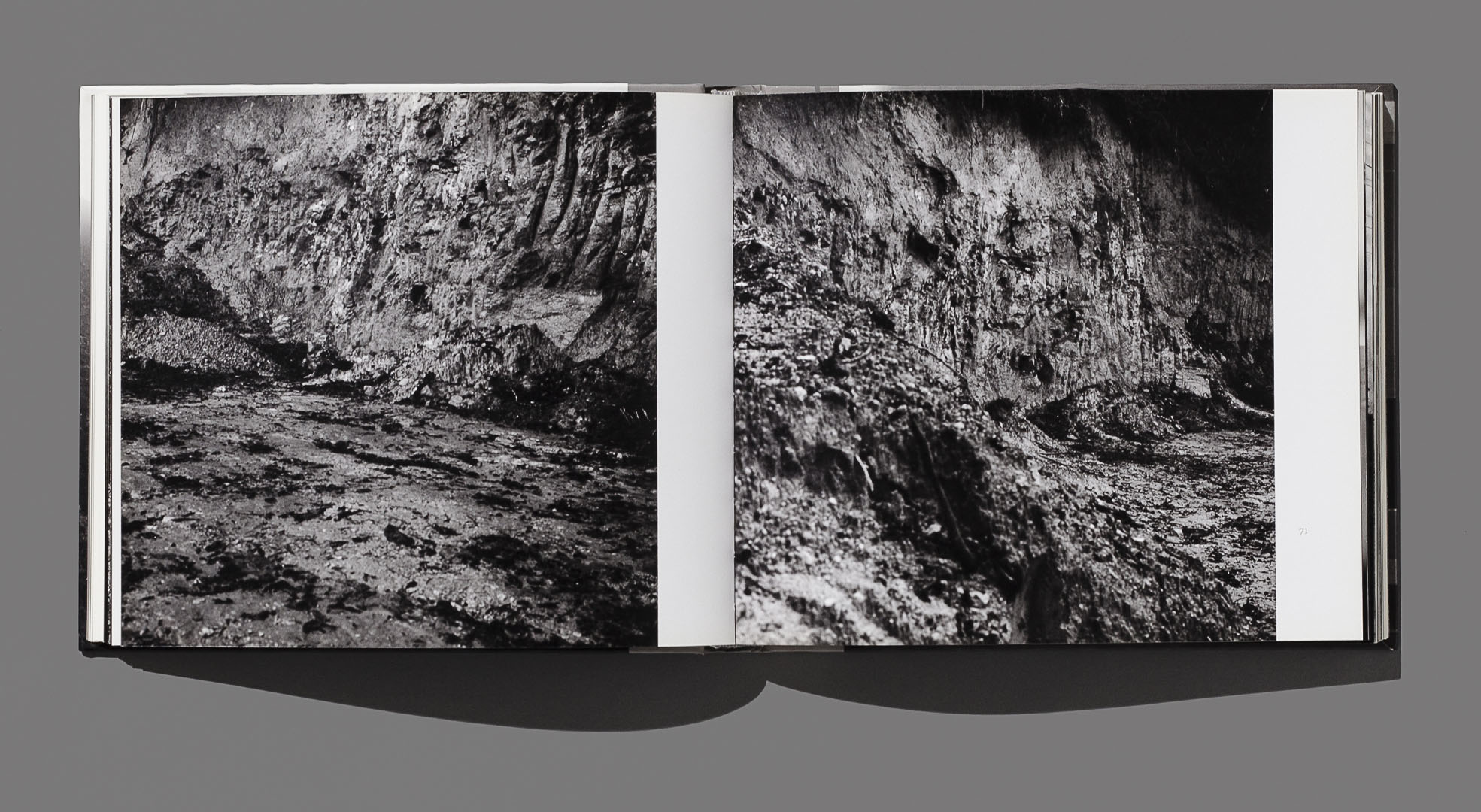 a photobook that in four essays brings together images made with the same camera and lens. with minimal manipulation, the photos carry an enormous visual unity, despite the thematic differences.
similarly, the graphic project also refrains from making interventions on the images. thus, a common field is defined for them to happen — understanding the space of the double page as a place of dialogue.