companhia das letras publisher, 2017-2018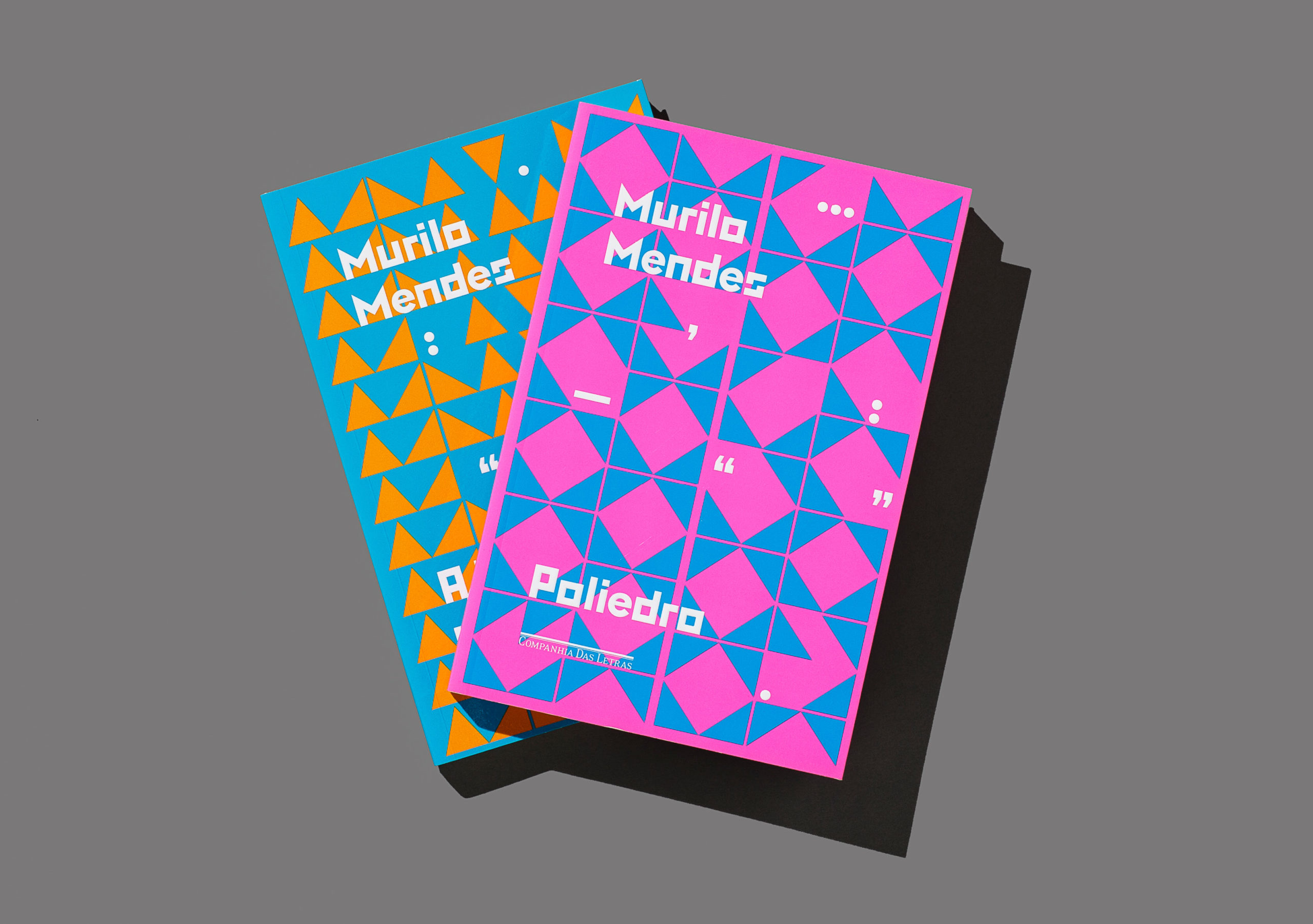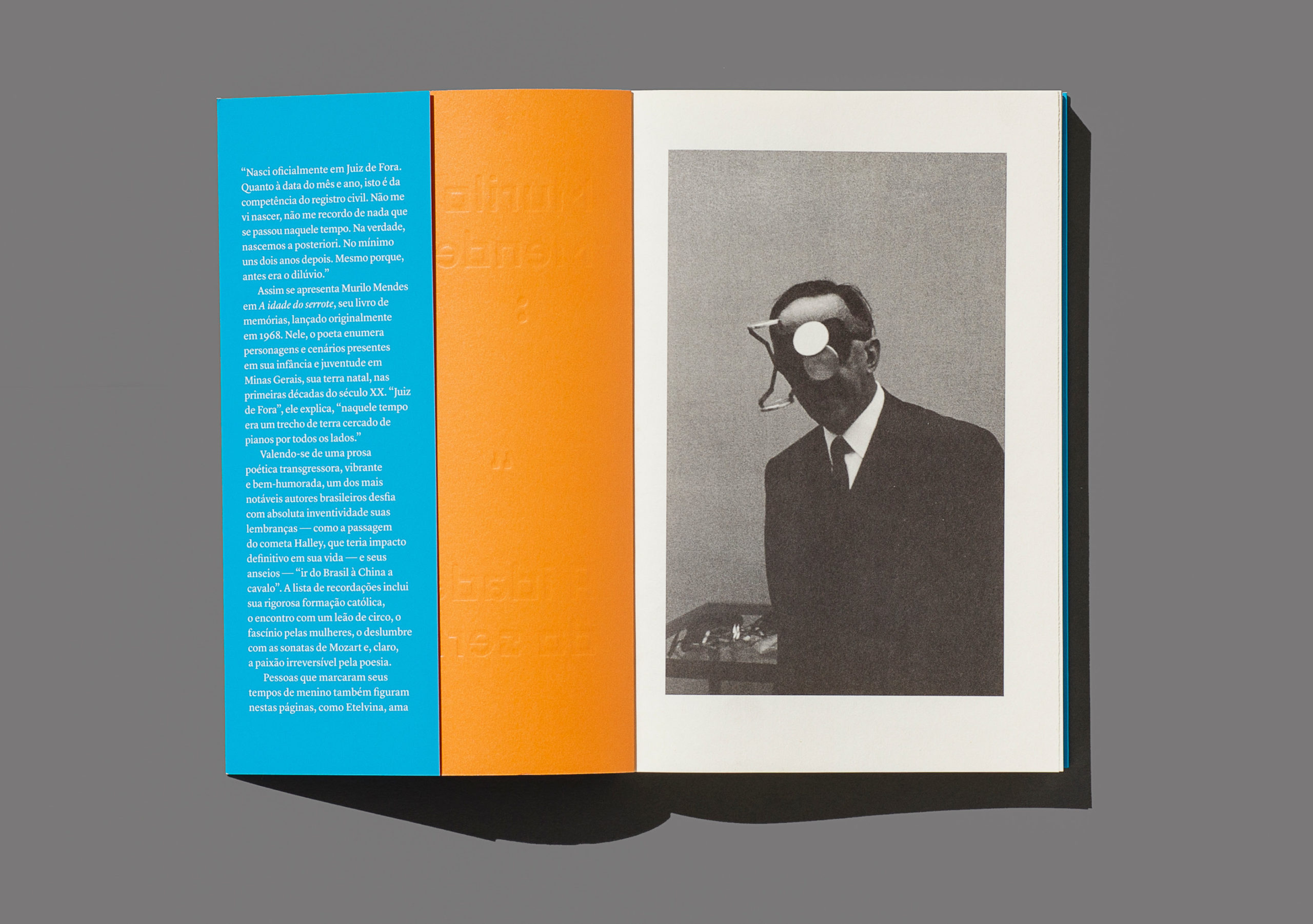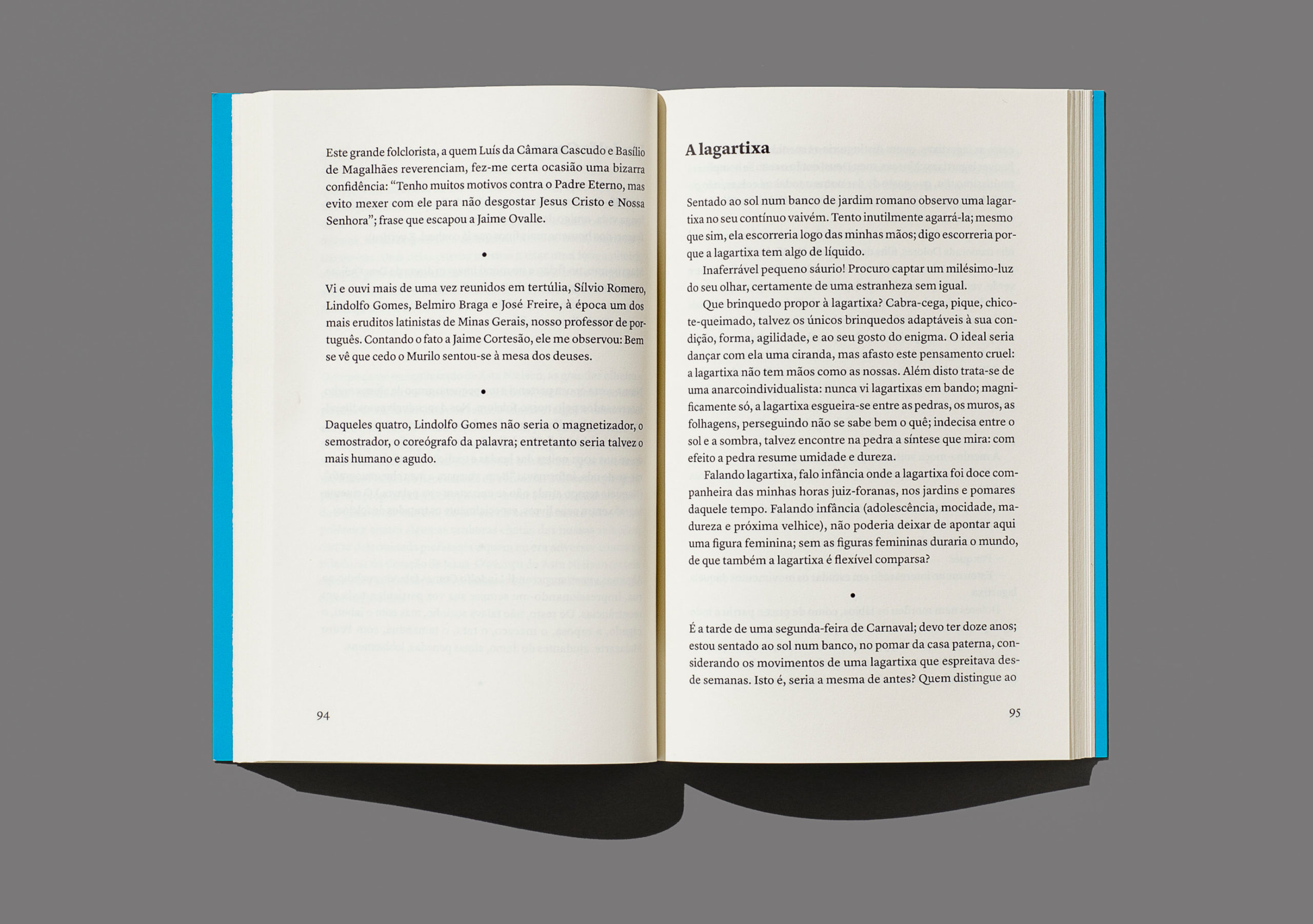 cover and interior graphic design for the collection of books by poet and prose writer murilo mendes, an important exponent of surrealism and brazilian modernism. on the covers of this new collection, geometric shapes replace the words cadenced by punctuation.
the cover of 'poliedro' was a finalist in the 60th jabuti award.