companhia das letras publisher, 2018-2020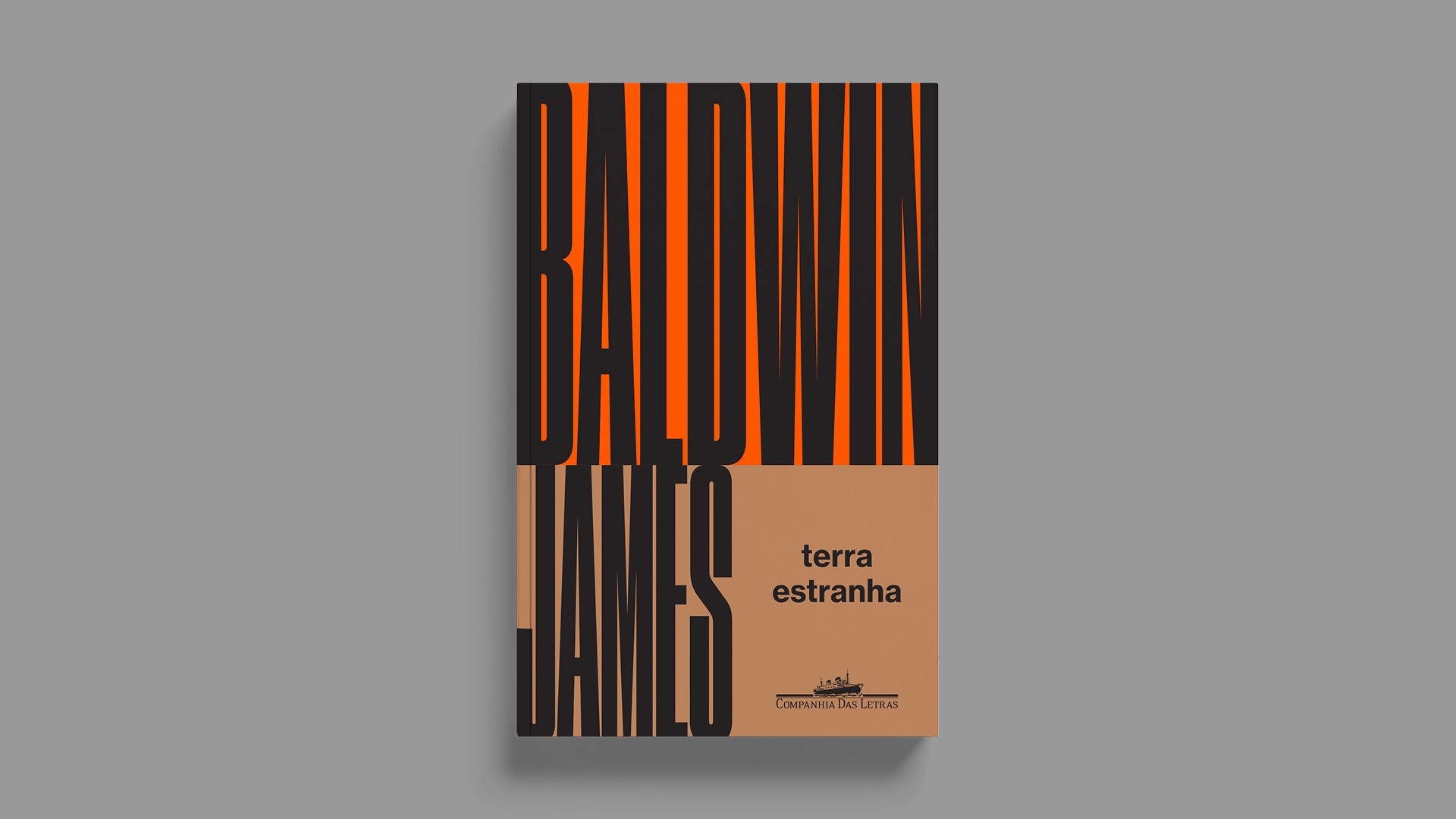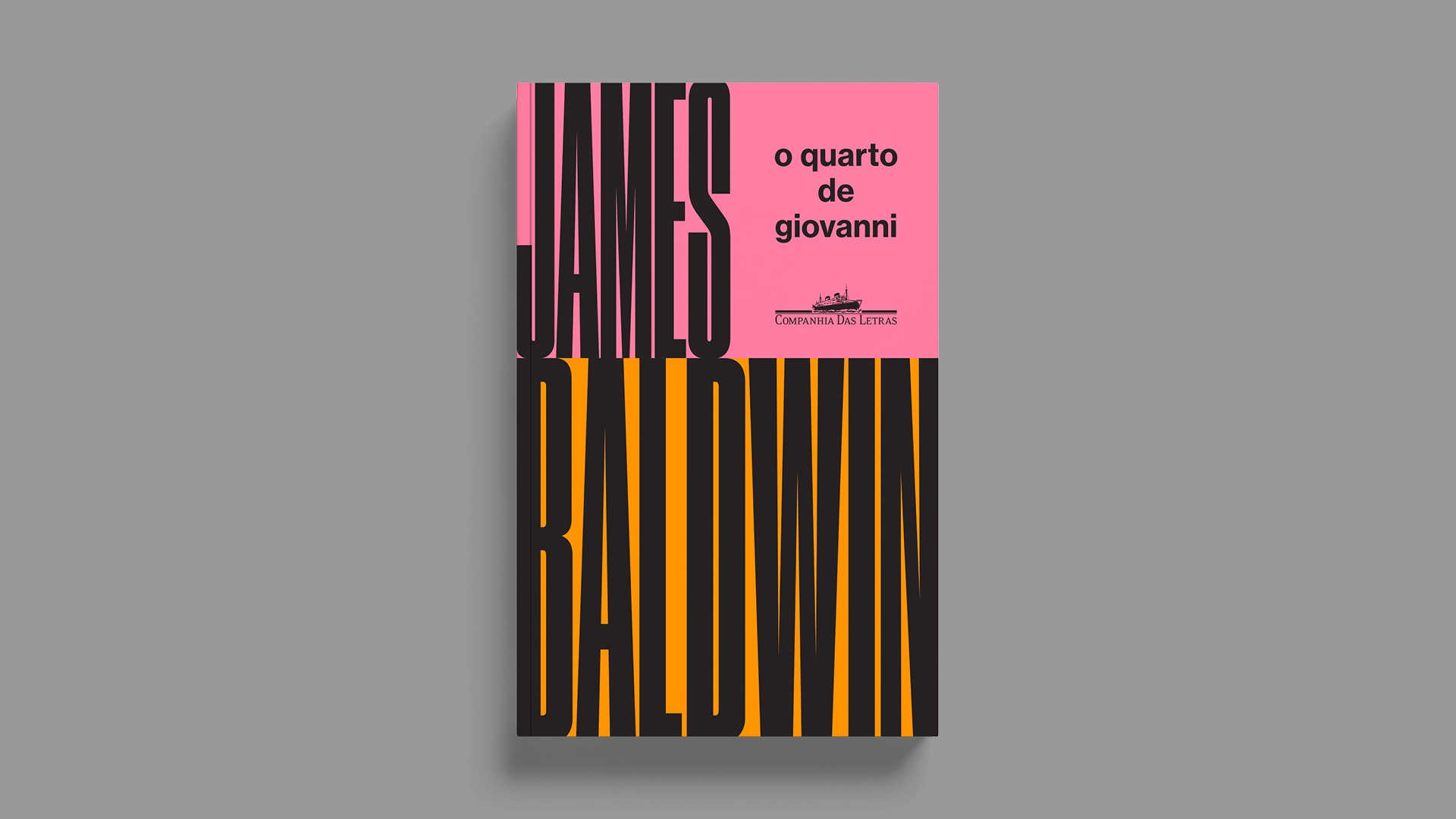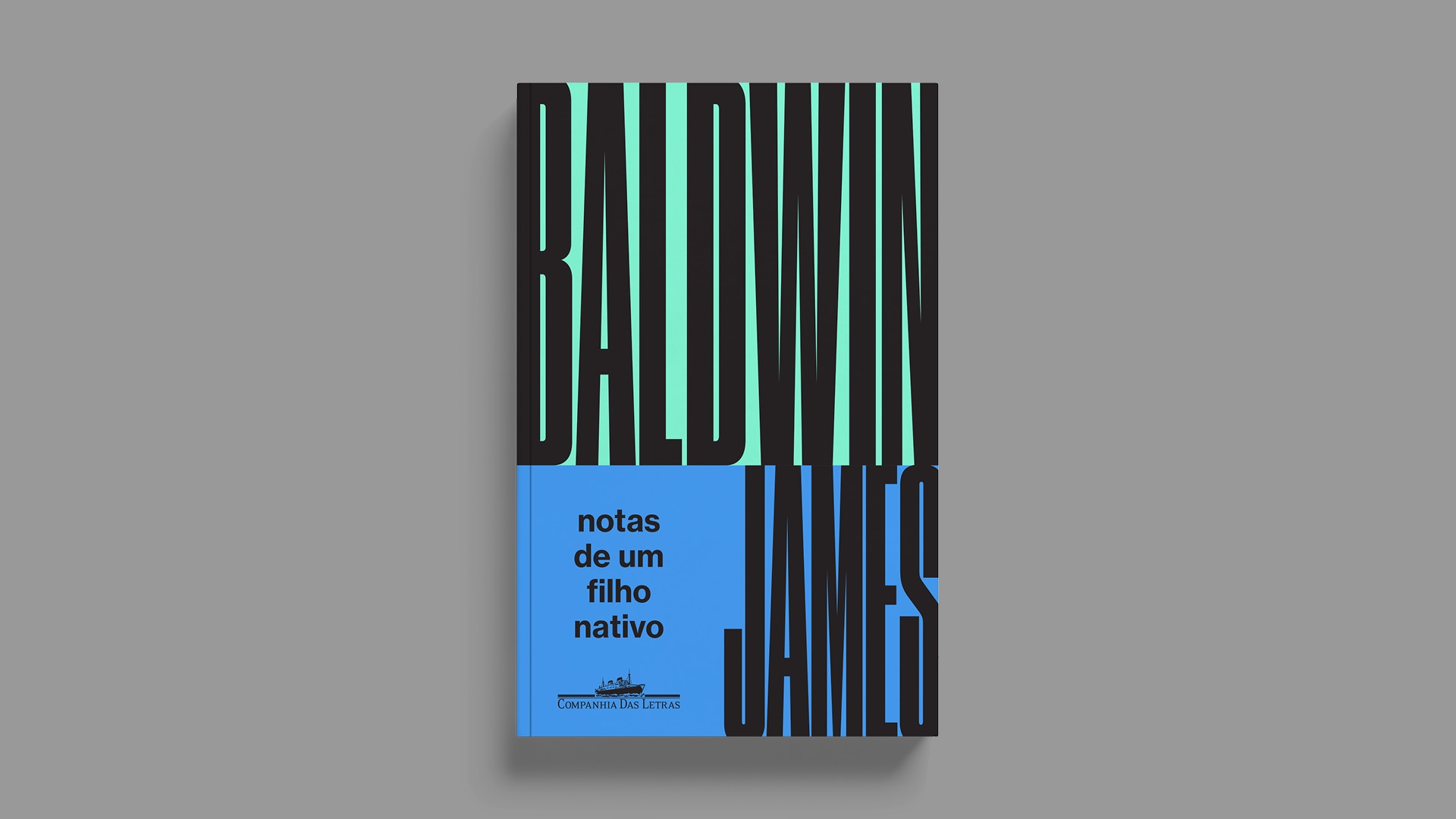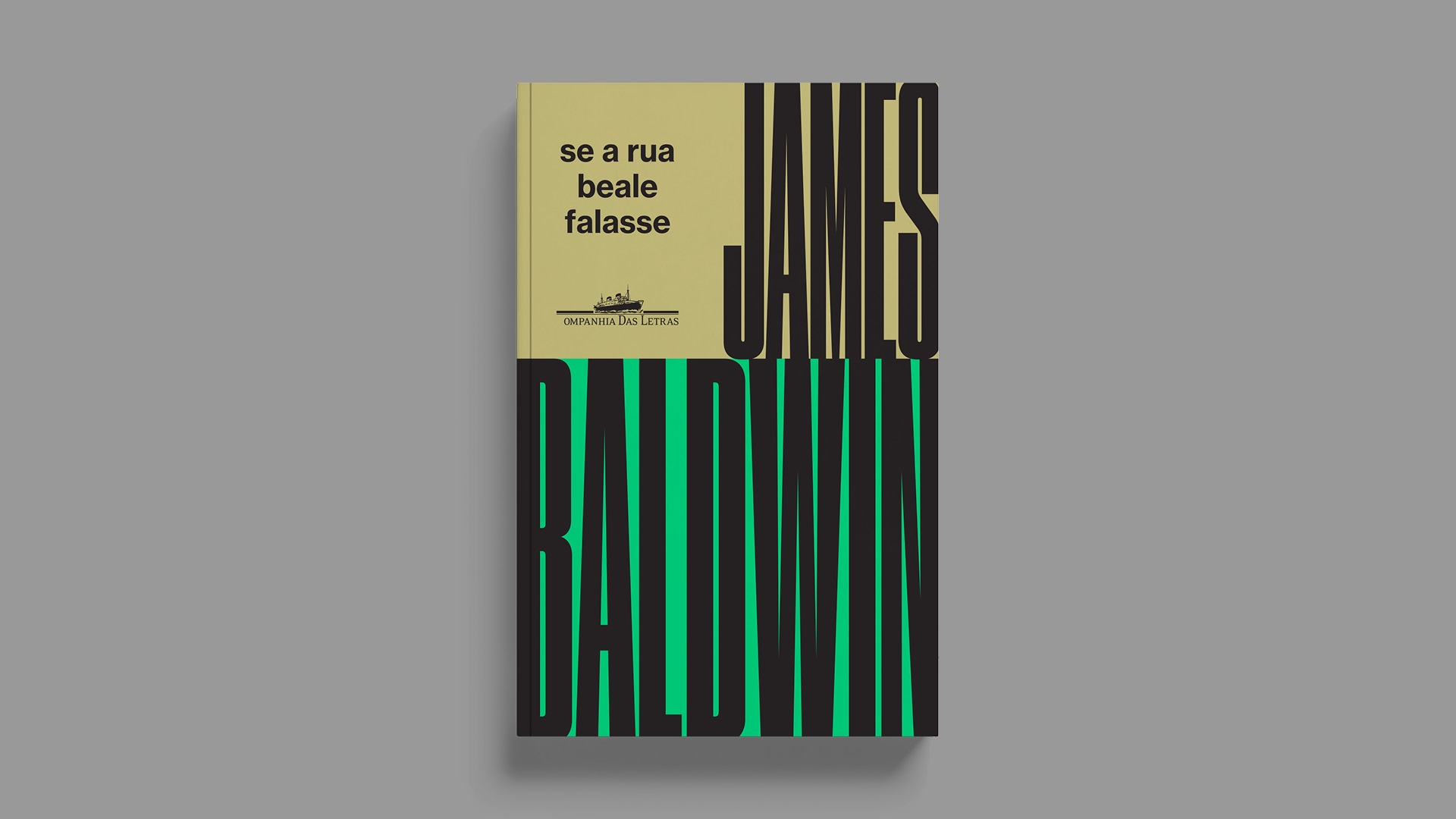 james baldwin is one of the most important voices in 20th-century american literature. meandering between fiction and non-fiction, the author deals with racial struggles and issues of sexuality and identity.
the collection, published by companhia das letras, brings together his writings in an unprecedented way in brazil. colours and typography refer to the period in which the books were written, and also give particularity and unity to the set: it is baldwin's name, in its graphic form, that stands out on the cover.