arquivo fabio penteado / casa da arquitectura, 2018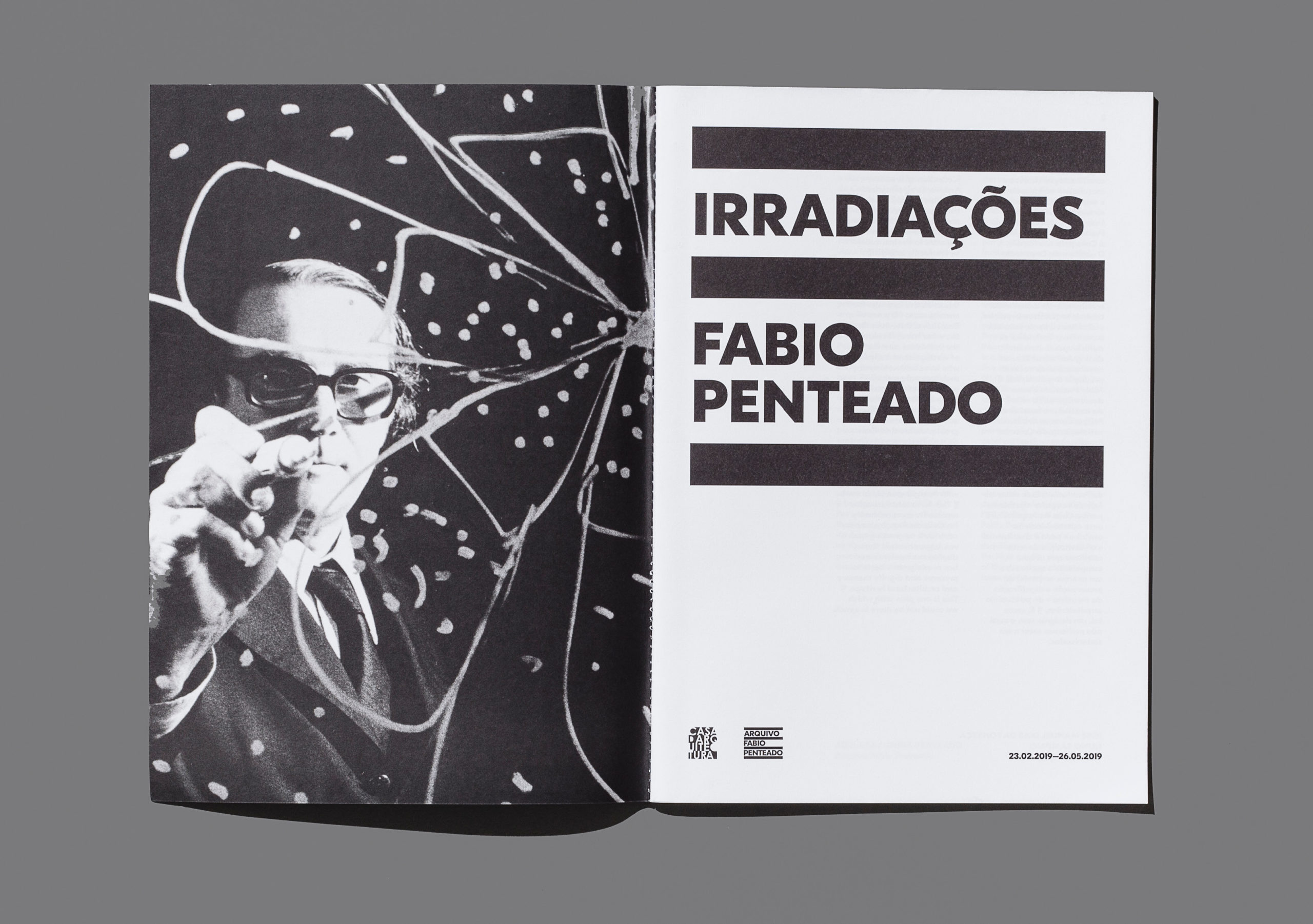 individual exhibition at the house of architecture in matosinhos, portugal, curated by francesco perrotta-bosch, which presented five projects from the 1960s highlighting the architect's attention to the collective and public dimensions of spaces.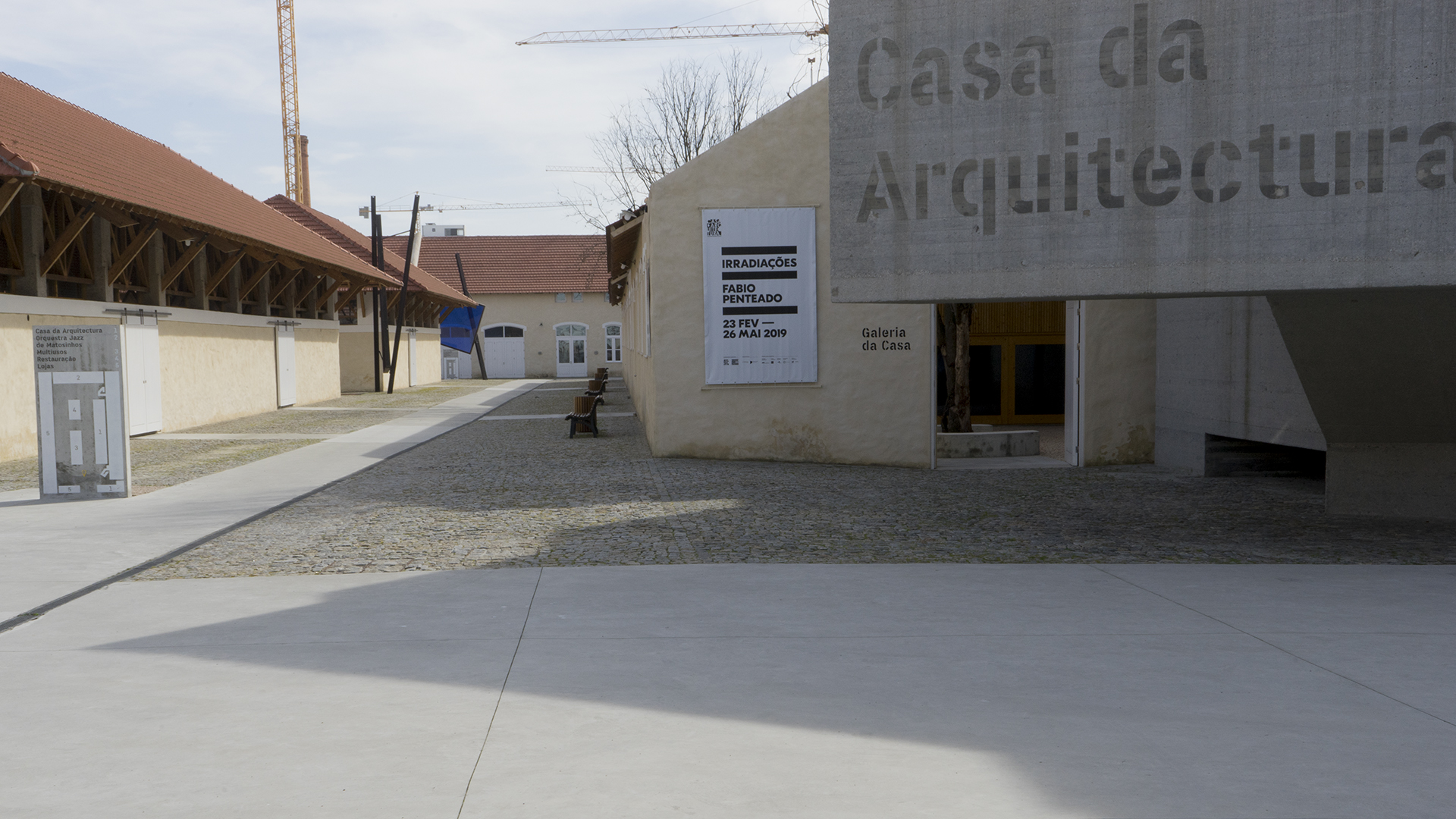 the exhibition was spatially organized in a radial manner, in which the model of the civic centre of campinas occupied a central position. the projects, shown in map cases, had their captions and curatorial comments displayed in flat boards, resting on the walls of the exhibition space.
we designed the environment graphics of the exhibition with the collaboration of architect juliana godoy.