grupo de institutos, fundações e empresas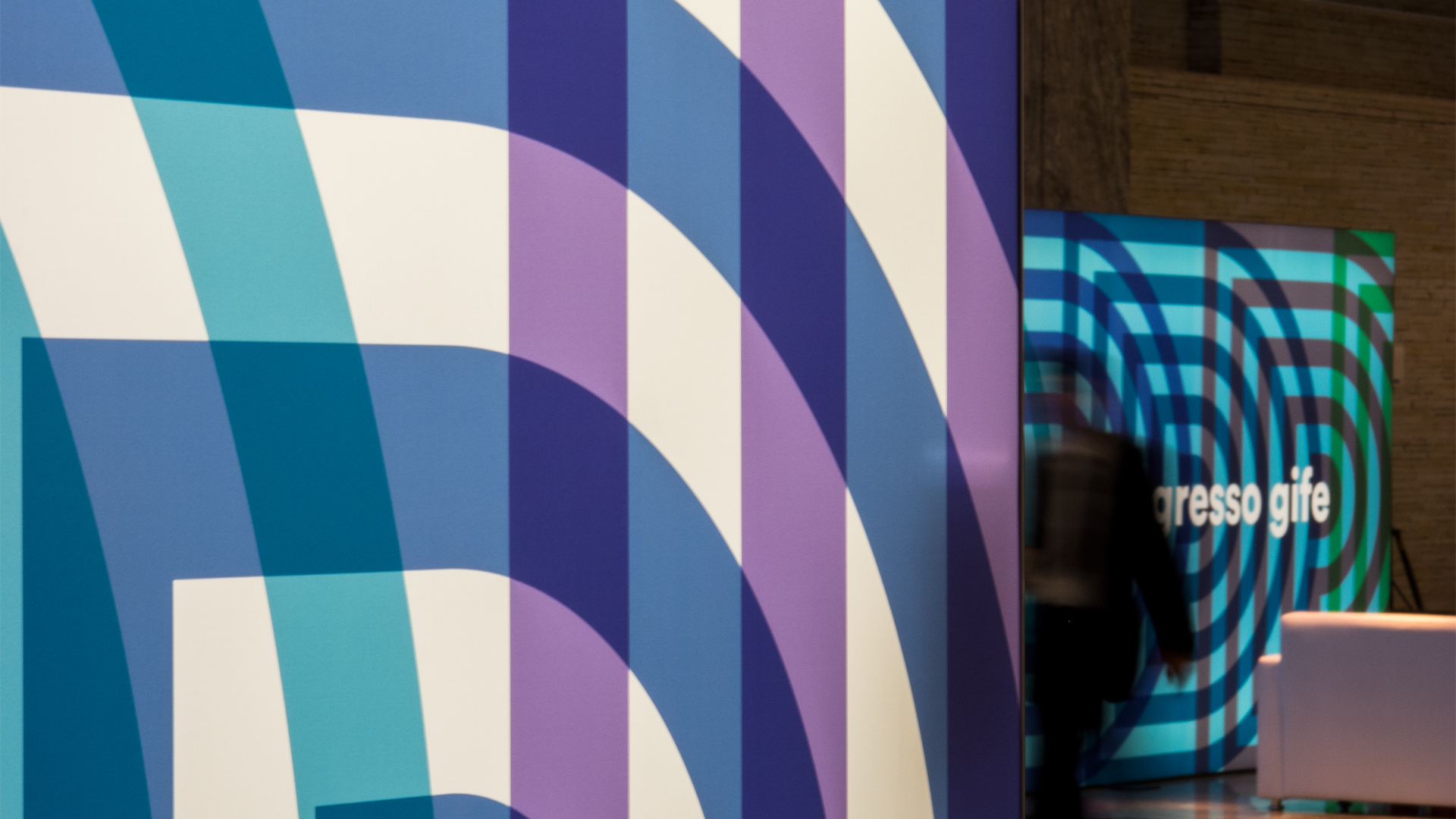 although we focus on working with cultural institutions, we also collaborate with cross-cutting sectors. the visual identity and environmental graphics we created for the conferences organized by gife, an association of social investors, bring principles of exhibition design to the corporate environment.
the conference space was supported by affirmative use of typography — creating the building signage and distinguishing the ninth and tenth editions of the congress.
(exhibition design in partnership with phaenna de athayde, leticia tomisawa and marcelo pontes)