cobogó publisher, 2017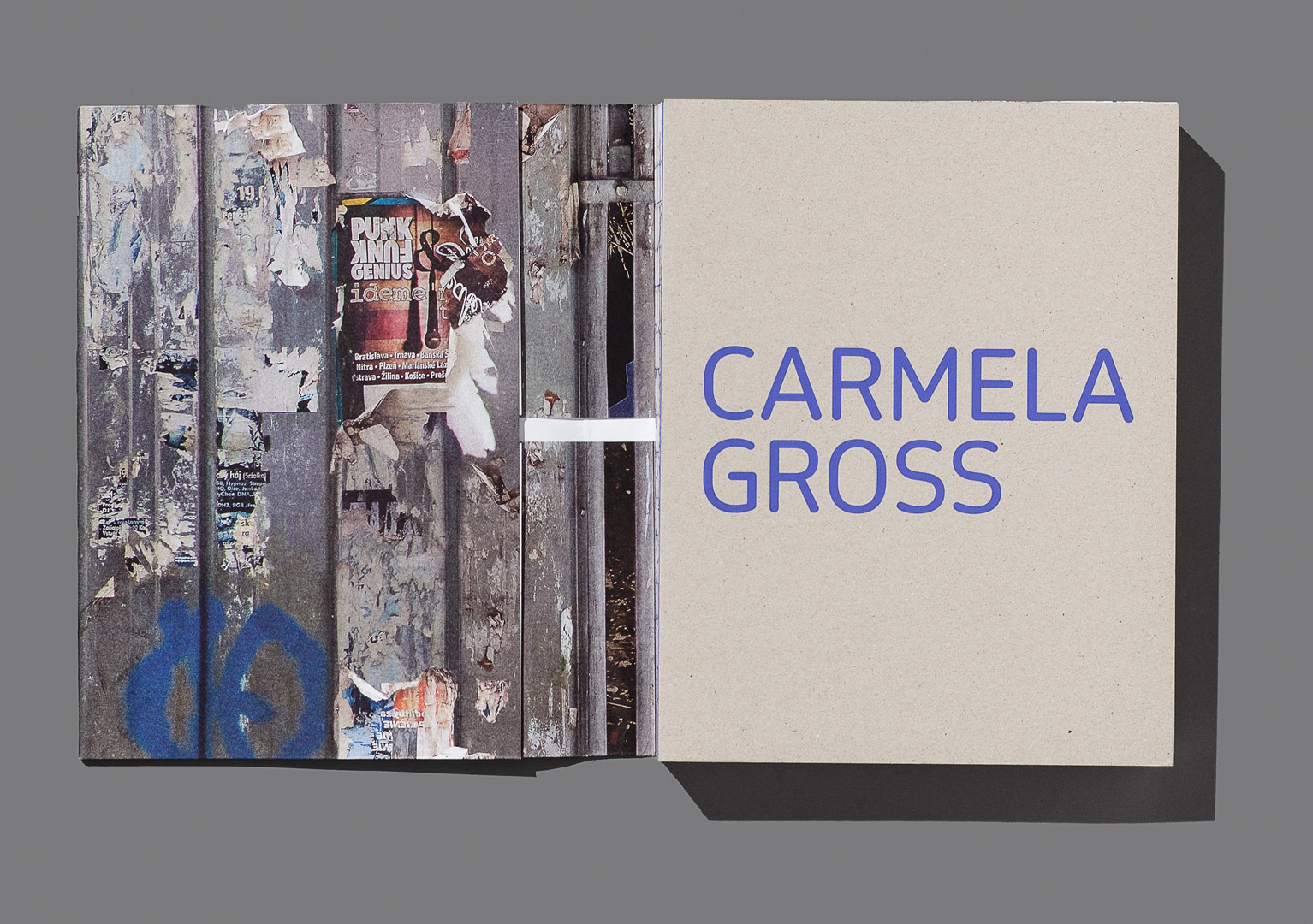 a monographic book that analyzes and chronologically presents the work of carmela gross, a key figure in the artistic production linked to the city.
in addition to the generous scale of the publication, favoring the enlargement of the images of the works, the graphic design highlights the dates in the construction of this chronological narrative of the artist's production.
the choice of a typography with rounded ends refers to the luminous works, a recurrent theme in carmela's dialogue with the night landscape of large cities.